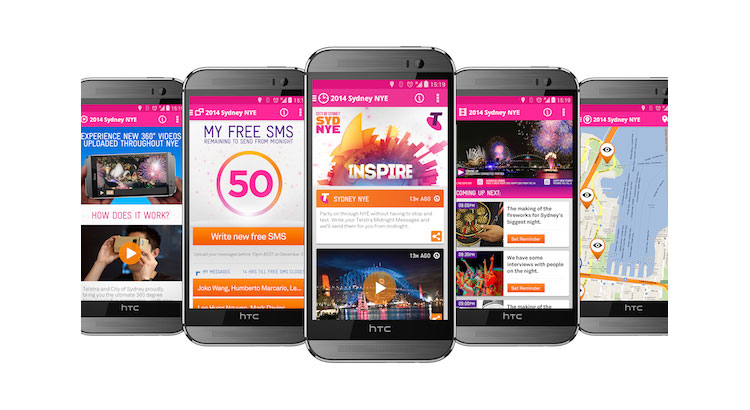 Another day another award…
Tue, Jun 2, 2015
One-minute read
For 3 years in a row I've been working on Telstra NYE Mobile APP (via Imagination) and this time we won Awards. Obviously credits goes to whole team – but I'm glad the we make it this time.
From  Imagination website  :
For this year's awards, the judges selected Telstra's Sydney New Year's Eve app as the winner in the Mobile Solution or Application category, and the project also made it to the final in the Digital Media and Entertainment category. This is the third year Telstra has created the app as part of their partnership with Sydney new Year's Eve.