How to create information kiosk using Chrome and touch screens
Sun, Sep 7, 2014
One-minute read
While ago I was working in company called Imagination. I've done some very cool projects while I was working there, and this is history off one of them.
Challenge
We were ask to create interactive solution to show case history of the oil company, for exhibition. Something really simple and inexpensive. We made information "kiosks" where people could browse history of the company.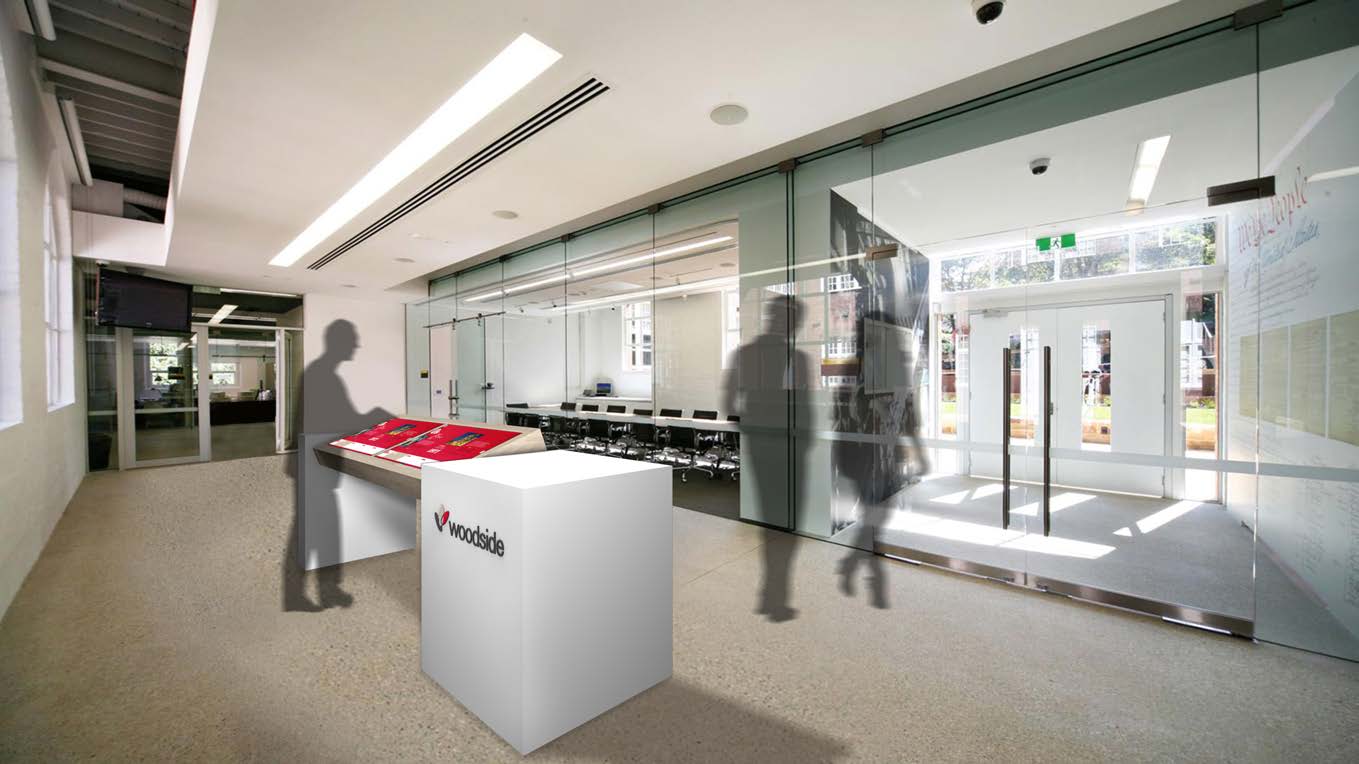 Solution
As a solution I chose already known and quite easy technology – HTML5. As a hardware we had just 2 regular 32″ touchscreen monitors. To power monitors we use PC desktops running Windows. To server content – Raspberry Pi – because both content on the screens had to be synchronized.
Visuals