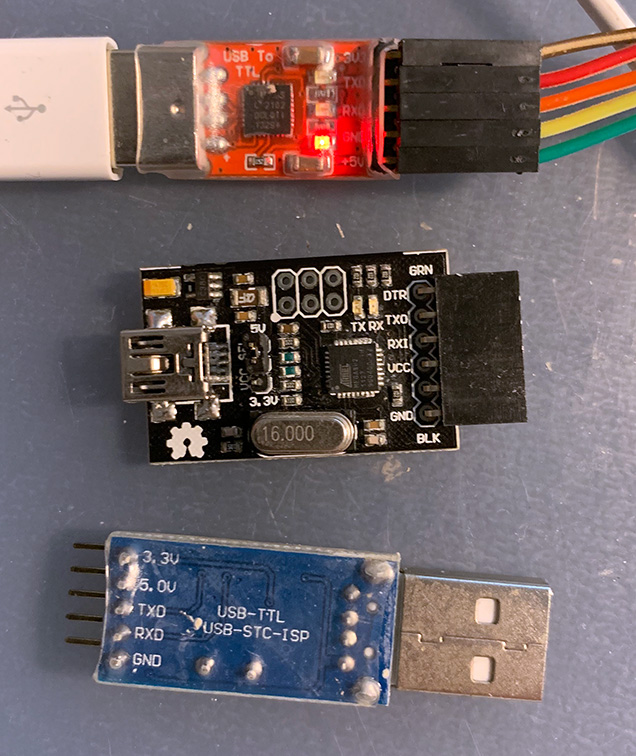 USB to TTL / Serial MacOS Mojave
Tue, Jan 22, 2019
One-minute read
Got a bunch of these little f*ckers and couldn't make them to work with my Mojave fresh install. Previously they were working, and now they are gone.
I wasn't sure what exactly I've got. I just run Serial Detect to identify what model do I own: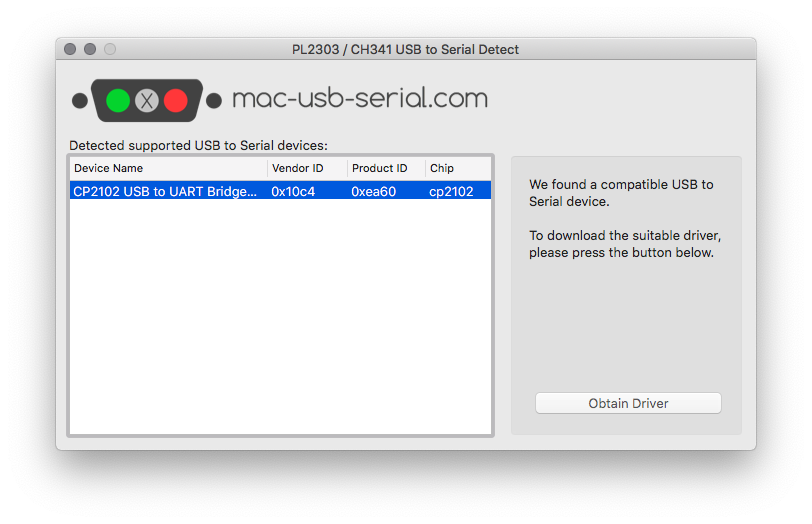 Then I googled driver for MacOS Mojave. Because original website: CP210x USB to UART Bridge VCP Drivers likes to file, I made a mirror on my server. So you can pull drivers directly from here .